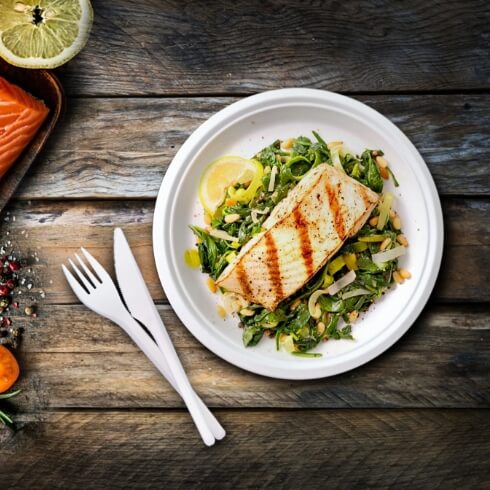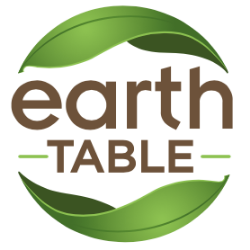 100% compostable and sustainable dinnerware made with sugar cane bagasse, CPLA and PLA.  Its product line includes:  plates, cups, cutlery and hinged lids.
For more information, please visit our different platforms.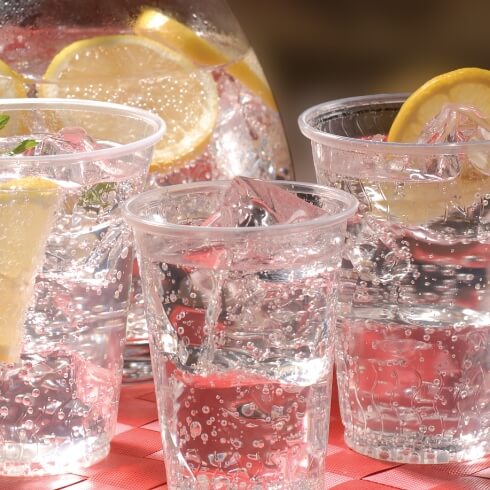 Premium quality disposable plastic cups with superior clarity to enhance appearance of drinks, greater strength, resistance and stability.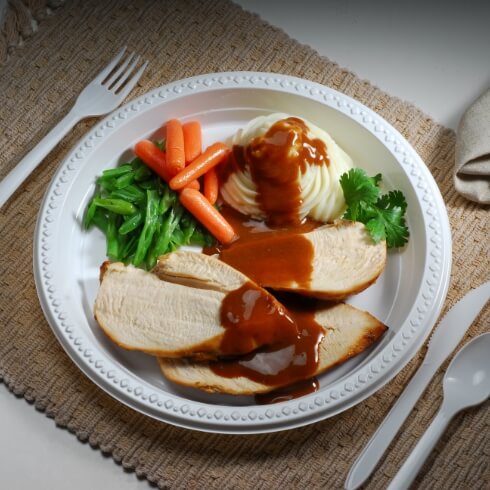 Complete line of high-quality disposable plastic plates, bowls, cutlery and napkins.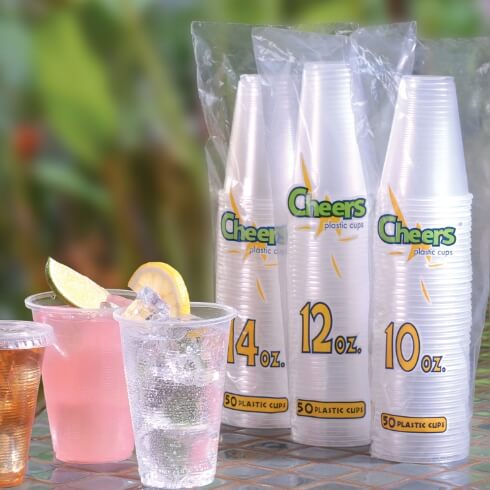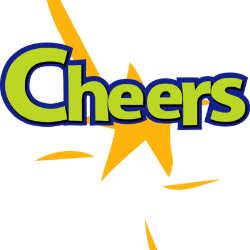 Value-quality, high transparency plastic cups for activities and everyday use.