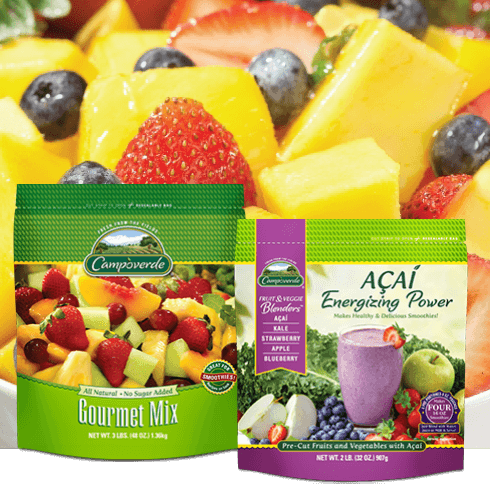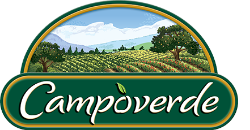 100% natural frozen fruit, fruit & veggie blenders and açai puree packs individually quick-frozen (IQF) at their peak level of sweetness, flavor and nutritional value. Rich in vitamins and antioxidants, without preservatives, additives or added sugar.
For more information, please visit our different platforms.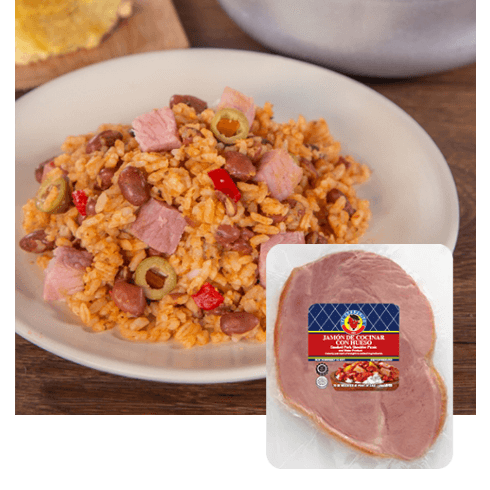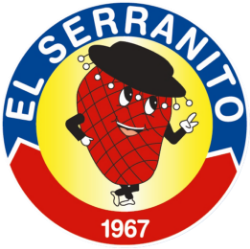 Hispanic-inspired Smoked Meats and Sausages known for their outstanding flavor and quality.  Its product line includes: Smoked Pork Chops, Smoked Shoulder Picnic, Salami, Mortadella, Chorizo, Dried Beef and Cold Cuts. Made in Puerto Rico since 1967.
For more information, please visit our platform.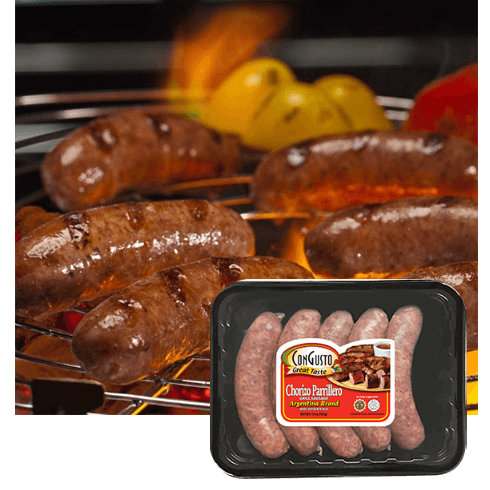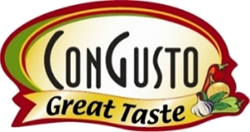 A unique flavor sausage line that includes: grill sausages, chorizos, pizza toppings, Italian sausages, longaniza and blood sausages, among others.